Fast Pass Memberships
VIP Cards make great gifts for friends, family, and co-workers! Easy to buy and easy to use!
Purchase on location!
Fundraising Program
Car Wash Fundraiser packages that are safe for the environment and offer a FUN & EASY way to raise money for your organization!
Make Your Car Cleaner Than It's Ever Been.
Enlist a lint roller, bristle brush, toothbrush, dish soap, steam cleaner, and
baking soda if you need to clean a kiddo's car seat.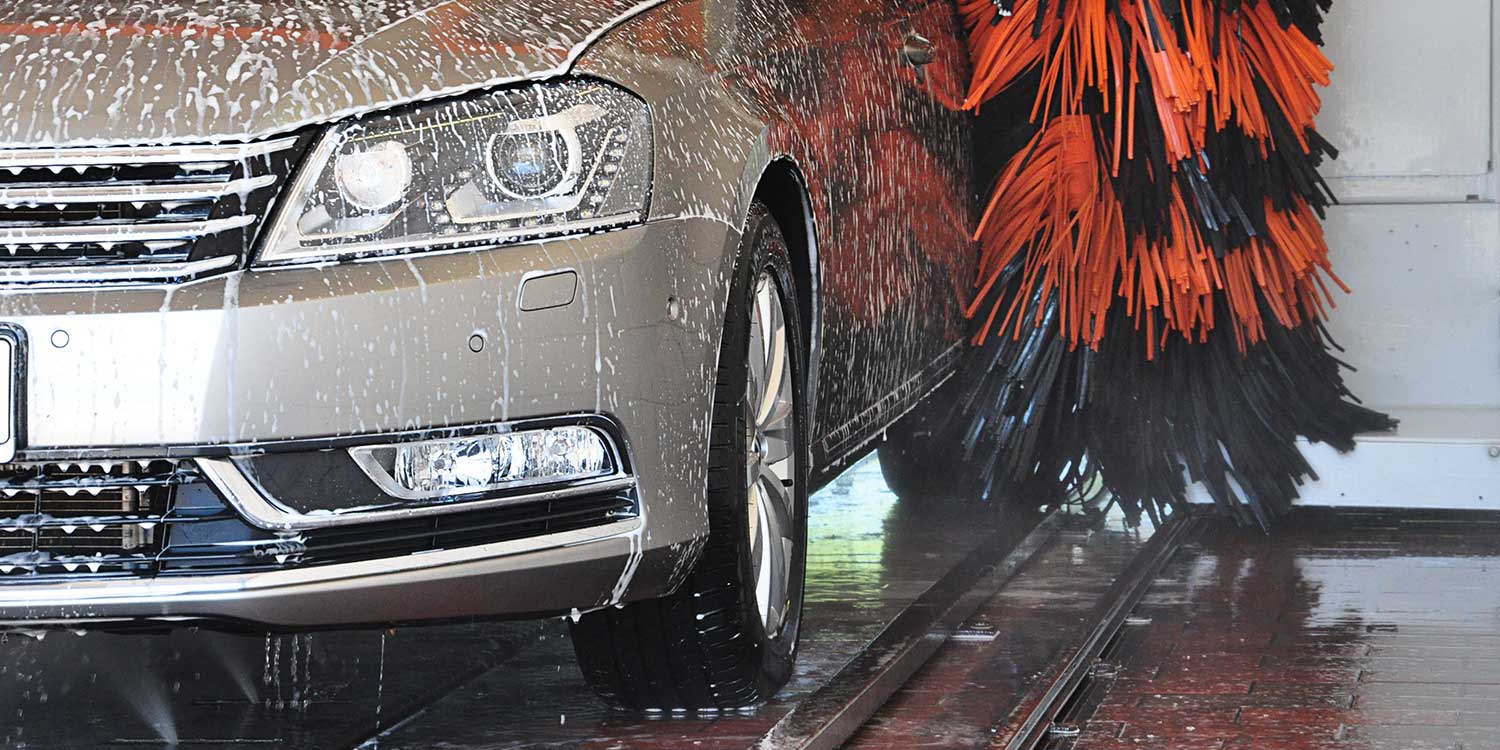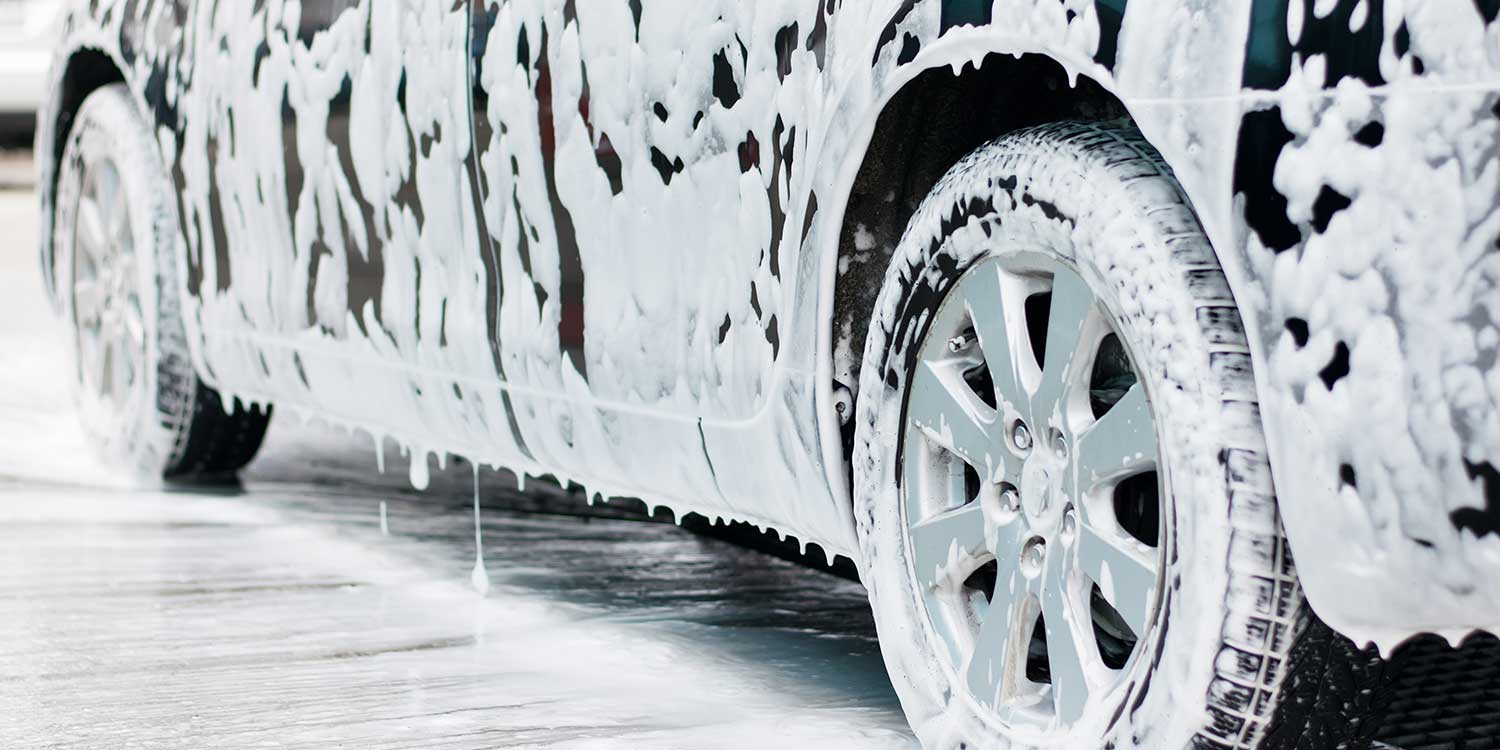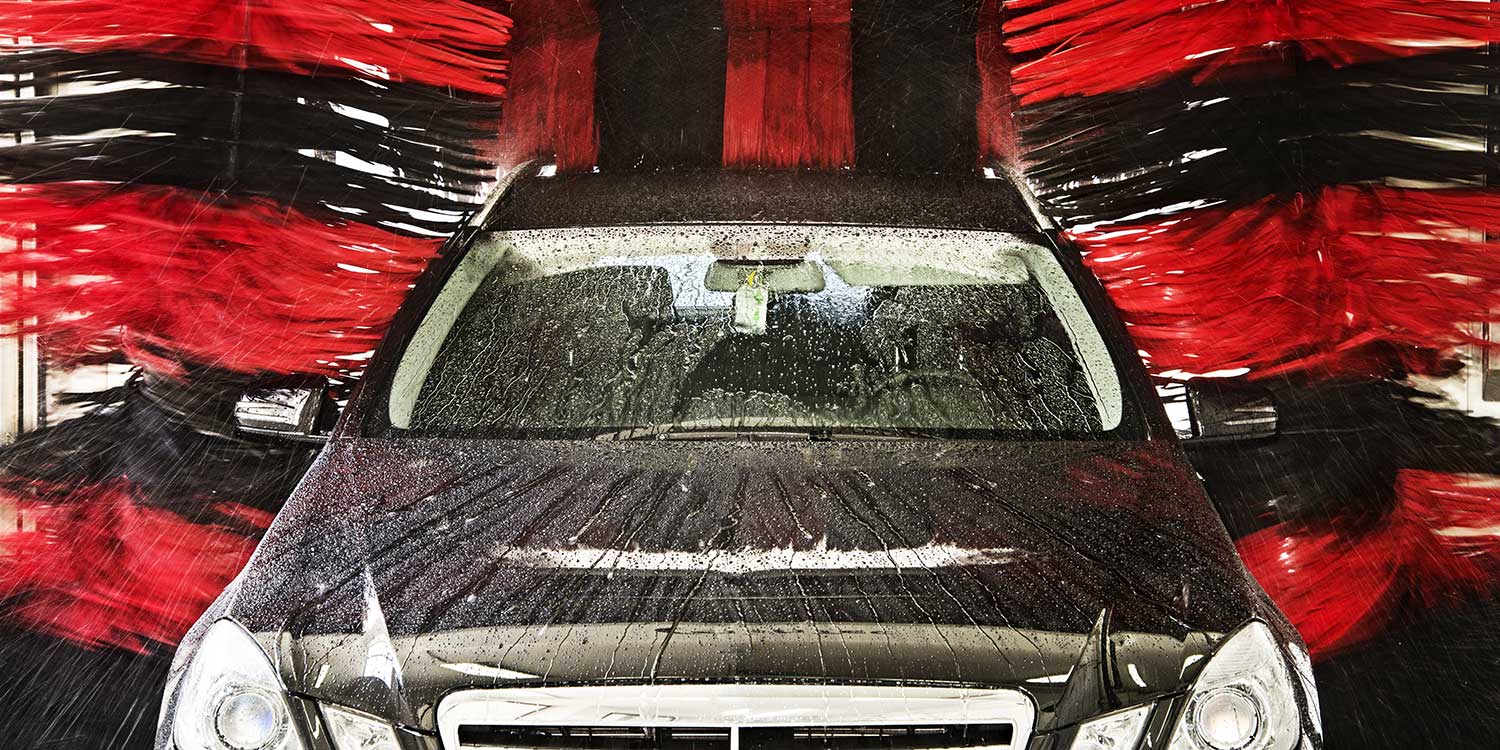 Customer Feedback
It is important to us that we meet or exceed your expectations in the quality, speed and value of our services.